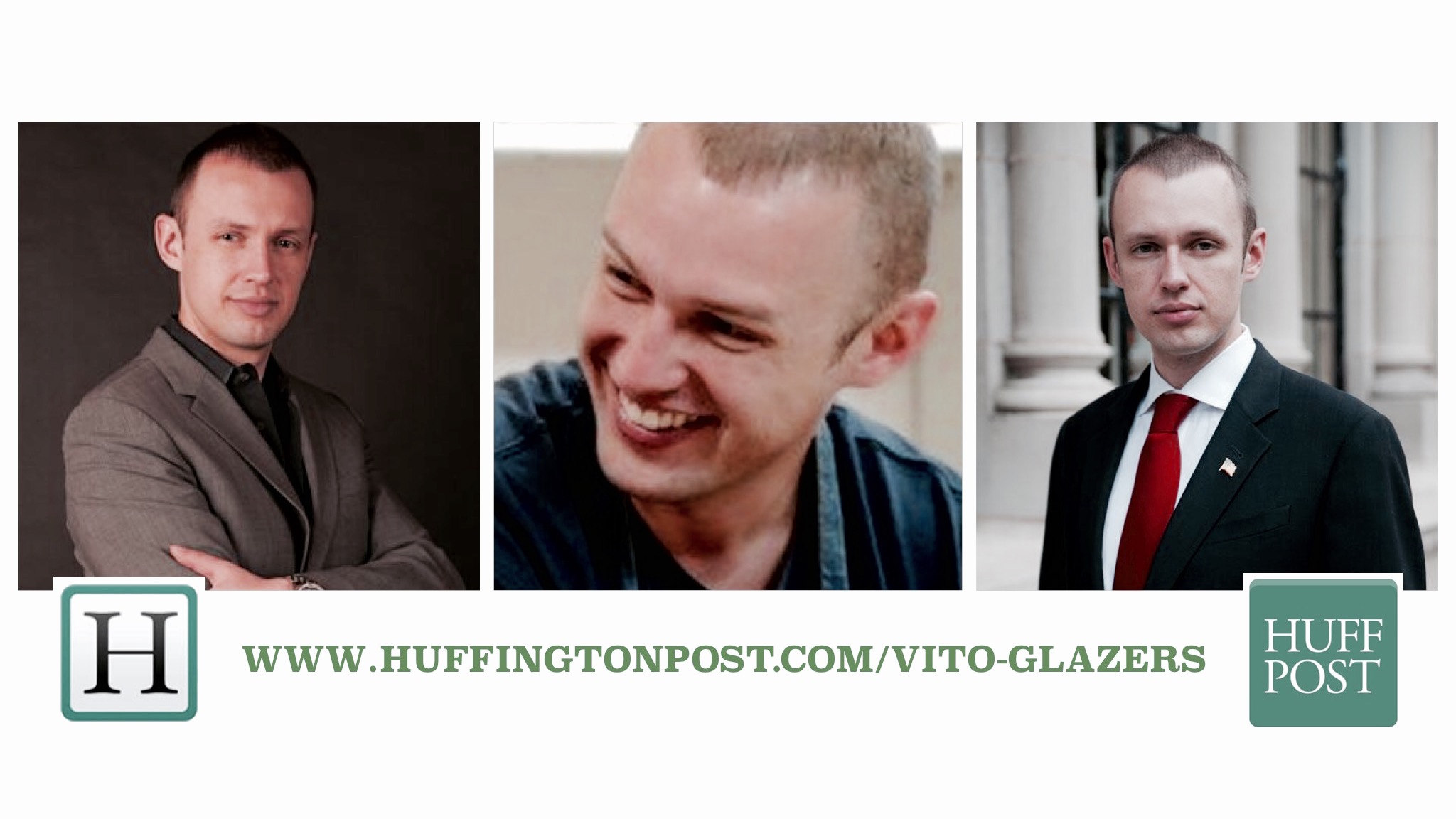 As a preface, I have never been a writer.  I was never interested in being a writer.  I had never really written anything.  Being referred to as an "author" or even more surprisingly as a "journalist" by clients, friends and family and watching it take over as my primary occupation has certainly been a surprising and enjoyable diversion.
Over a period of over two years I had been reinventing myself and my career after being leveraged into a settlement by the government leading to the dissolution of my Internet business in Chicago.  Shortly after I lost six figures in bad investments in an Internet company and various other ventures in LA, and unexpectedly had a new born son; a less than ideal combination of events.  Marketing myself as a new media entrepreneur, I began getting my name attached and moving between various temporary projects to stay afloat financially while also trying new things to see where I could find new opportunities.  Most importantly, I had spent a decade behind a computer building my last business, and I didn't want to spend another decade working just for money.  My main goal was, and continues to be, being able to make enough money to live and invest while genuinely enjoying and believing in the work.  Profitable personal fulfillment.
I began writing for The Huffington Post in early 2015.  It happened thanks to a friend who had his own columns on two prominent business journals.  While we were catching up over Maker's Mark Old Fashions at a neighborhood bar in the Fulton Market District, he brought up an opportunity to do some paid writing, and even though I had no idea regarding anything it entailed, it was a new thing and I wanted to try it.
I got my start ghostwriting business and tech articles for other contributors.  After my work had proven itself with the top articles being shared over 3,000 times and multiple front page features, the opportunity to write my own column was given to me.  I am very grateful for this tremendous opportunity.  I even made a personal pledge to myself to be especially responsible, impartial and produce good work with integrity.
Even though it is small, I take my column seriously.  It's pretty obvious that The Huffington Post leans very far to the left.  My personal views typically do not.  I believe in what I consider to be the most logically progressive issues, but overall am typically pretty conservative.  I love and value my family, defend our right to bear arms and make the effort to get to church every Sunday.  I pray between five and fifteen times per day.  None of that should matter when sharing a story.  Regardless of what some peoples' preconceived notions of The Huffington Post are, my only plan is to keep writing (what I hope are) interesting, exciting, educational or entertaining announcements and features that are impartial and substantiated.
Below is an archive of articles published to my column on The Huffington Post, or you can find them on my author page here http://huffingtonpost.com/vito-glazers